sublingual cbd + deep tissue (all strengths)
grab our two best selling products as a discounted bundle.
in the amber: 60ml phytocannabinoid oil.
*fair trade coconut oil

*mct oil (from coconut)

*olive oil

organic C02 hemp extract. full spec.
*certified organic ingredient
under the lid: 2oz (57g) phytocannabinoid salve
*coconut oil
*bees wax
*sunflower oil
arnica extract (arnica, *olive oil)
*eucalyptus oil
*lavender oil
*menthol crystals
*peppermint oil
organic hemp extract (CBD)
vitamin e
*certified organic ingredient
32% organic essential oil.

20% organic menthol.

15% organic arnica extract.

true full spectrum hemp extract
choosing the right sublingual.
630mg extract:
1 serving (5 pumps) = 10mg CBD
Total Servings: 63

Estimated Use: 31 days (assuming 5 pumps 2x daily = 20mg CBD daily)
1260mg extract:
1 serving (5 pumps) = 20mg CBD
Total Servings: 63

Estimated Use: 31 days (assuming 5 pumps 2x daily = 40mg CBD daily)
2520mg extract:
1 serving (5 pumps) = 40mg CBD
Total Servings: 63

Estimated Use: 31 days (assuming 5 pumps 2x daily = 80mg CBD daily)
starting a therapeutic routine.
general routine recommendations start at 10mg cbd 2x daily (20mg cbd total) for a minimum of 30 days. this is considered the beginning of therapeutic range. anything lower than this probably won't produce results.we believe people seeking the general mind-body benefits of cbd should start at beginning of therapeutic range and work their way up.
while relevant, we did not factor weight into this chart because impact on daily life, endocannabinoid system "sensitivity", gut health and immune function/ inflammation levels are greater factors in a persons response to a serving size. this is why we recommend starting lower and working your way up. this is a well respected approach within our network of practitioners and body work experts.
most clients find success in the 40mg-60mg cbd / day routine.
we recommend cbd starting point based on self-report on how affected you are by discomforts & imbalances between 0-10 (0 being completely unaffected, 10 being relentlessly and highly impacted). this is meant to be a generalized recommendation with flexibility to fit individual goals. if you're feeling totally lost on where to start, ask the practitioner that sold you our sublingual, or send an email to jordan@rootsapothecary.com. when you choose a starting point, you should commit to 10 days before increasing serving size if necessary.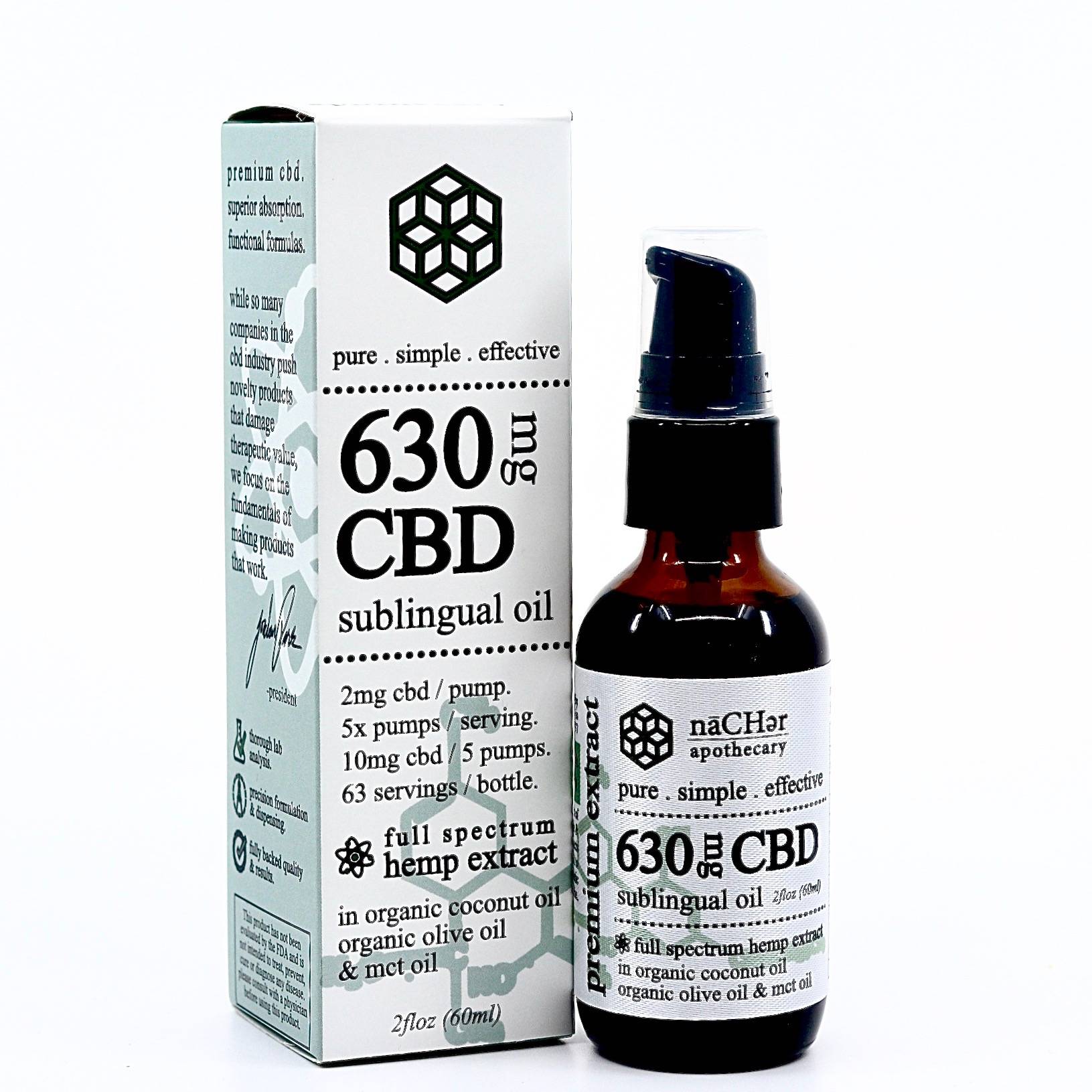 recommendation: 20mg-40mg cbd / day.
life is generally smooth and unaffected by daily discomforts like pain and anxiety or imbalances like energy, mood, and mental clarity. you may have aches, inconsistent energy and mild anxiety, but nothing is disruptive to daily life. your main goal is improving overall health and wellness by promoting better balance. this client has a high capacity for work, play and stress, but wants to take their performance to the next level.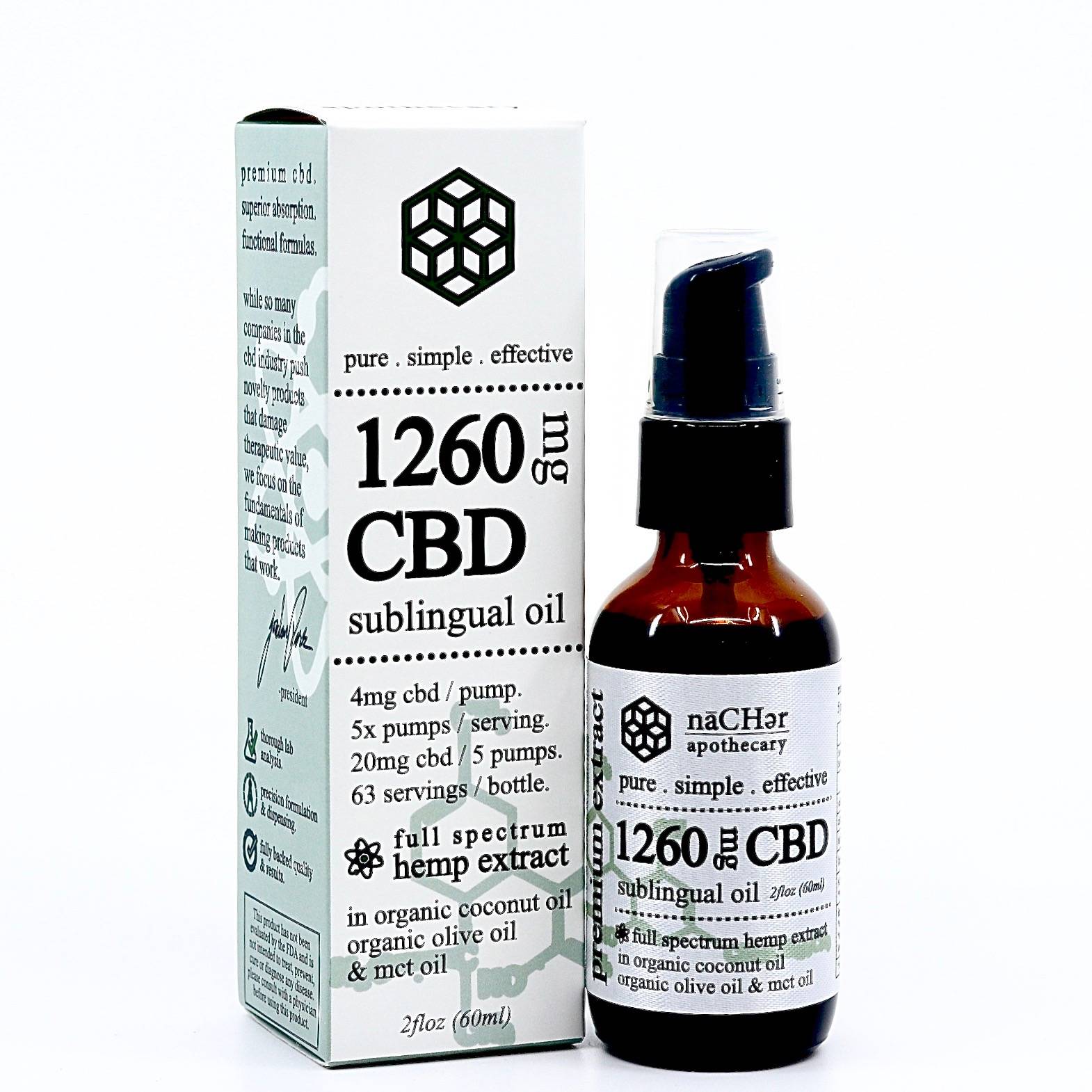 self report 4-6. (most popular)
recommendation: 40mg-60mg cbd / day.
daily life is high functioning, but moderately uncomfortable. your mind is not consumed by discomforts and imbalances, but your health, performance and/or social life is negatively impacted. examples of clients in this category include mild to moderate discomfort from anxiety, arthritis, fibro, lyme, chronic exhaustion, sleep disorder, adhd, ibs, colitis, neuroinflammation, and anything rooted in or made worse by anxiety and inflammation (the vast majority of modern disease and obstacles to optimal performance). most of our clients fall into this category.
this range is also where most of our performance athletes work to improve recovery and flow state by reducing stress and inflammation.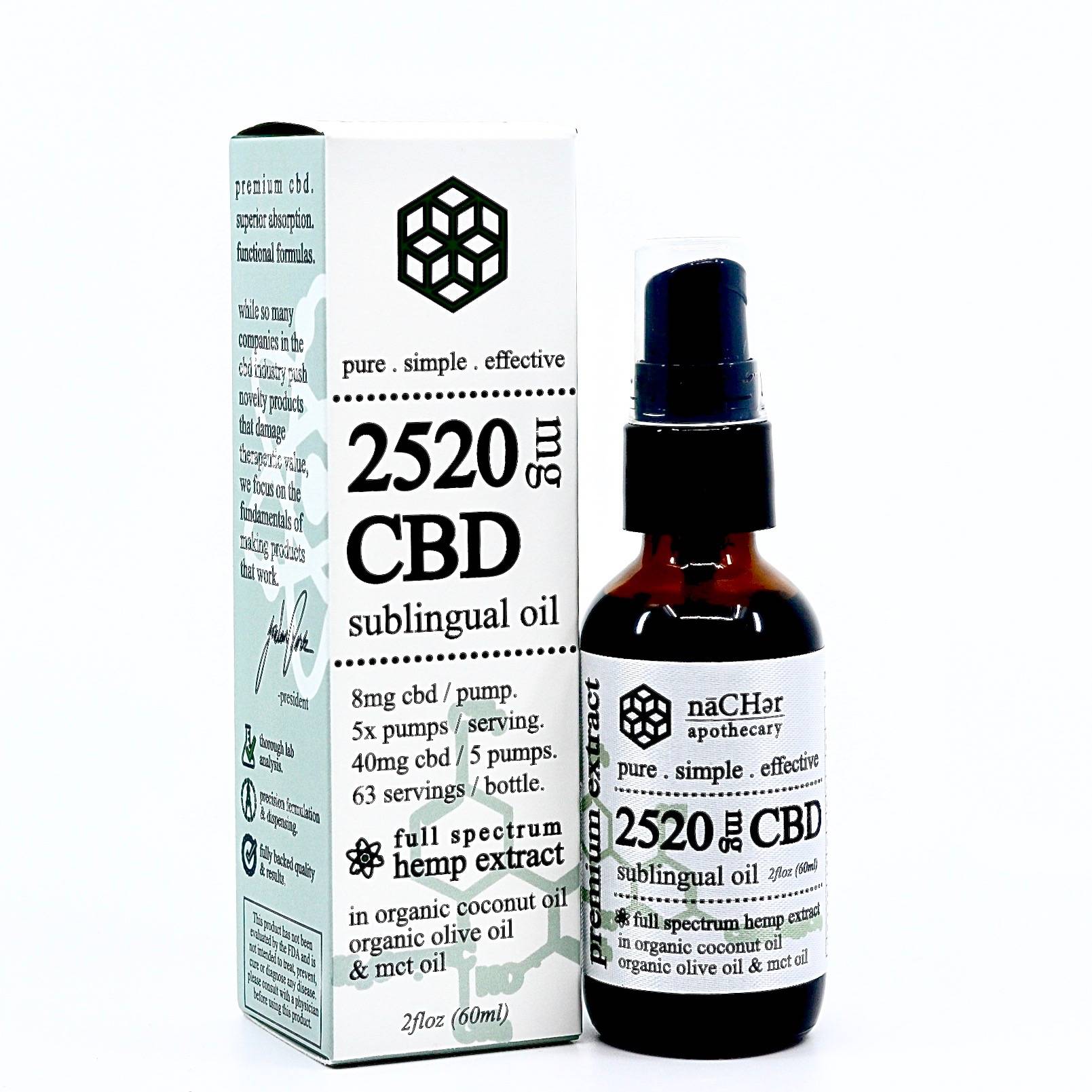 recommendation: 80mg-100mg cbd / day.
every day is difficult. discomforts like anxiety and pain are consistently high and imbalances in energy and mood prevent a normal functioning capacity for work, play and relationships. people in this category only have the energy to care about a few things and getting better is at the top. for clients in this category, time is of the essence. the sooner we can get life back to a functioning capacity, the sooner life can move forward. if sleep is a problem in this category, it should be addressed by taking a higher serving size of at least 40mg-60mg 90mins before bed (without quality sleep, you're unlikely to make sustainable progress). roughly 15% of our clients start in this category.
we have some athletes working in this range during their peak training (like mma fight camps or athletes who decide to train through injuries). while some athletes continue this serving size, most athletes return to the 40mg-60mg range after returning to their normal training intensity.
within the first 5 servings, you will likely notice acute effects of a good full spectrum cbd. if you're carrying tightness in your chest, you may feel relaxation and ability to breathe deeper. if your mind races, you may experience clarity and smoothness in your thoughts. if you have chronic pain, you may notice mood and mobility improvement. the list goes on. while acute benefits are common, they're not noticed by everyone. you should not be discouraged if you don't notice acute results within the first 5 days. the most impactful benefits of cbd take a little longer to develop as the balance is restored and mind-body resources are allocated towards performance and reparative processes.
over the course of 4 weeks, balance is simultaneously strengthened in multiple systems, generating holistic momentum. the longer you maintain lowered levels of reactive processes like stress and inflammation, the better your mind-body allocates resources towards reparative, proactive and performance processes (parasympathetic state). nutrient absorption improves, cortisol levels improve, energy and endurance improve, neuro-genesis and neuro plasticity improve, circadian rhythm (sleep & wake cycle) improves, immune system intelligence strengthens and more. while the acute benefits of cbd offer some quick "feel good", a consistent routine keeps stress and inflammation levels down to keep resources consistently allocated towards parasympathetic processes. this is where real progress happens, and resilience is strengthened. if you're inconsistent with a cbd routine, you may bounce between sympathetic and parasympathetic states in a cycle that prevents sustainable progress. consistently improving resource allocation is the only way to improve baseline levels of energy, endurance, mood, pain, immune performance, inflammation, and more.
I understand the statements on this site regarding nacher cbd products have not been evaluated by the Food and Drug Administration. These products are not intended to diagnose, treat, cure or prevent any disease. Results from products may vary. these reviews are authentic and only posted by verified purchasers. please understand we can't make any medical claims about our products, nor can we validate any claims that customers make in these reviews.
Healing slave
My husband has been using this salve to heal traumatized tissue post knee replacement surgery. He's consistently making improvement. Thank you for your quality products!
Great for back pain
The deep tissue rub works on my back pain right away.
High quality and the benefits are real.
Love it!
My son plays tennis for hours during the day and this product helps with muscle soreness and has helped deal with a previous injury. Works amazing